Careers at Pellelucent
To Apply to become an Associate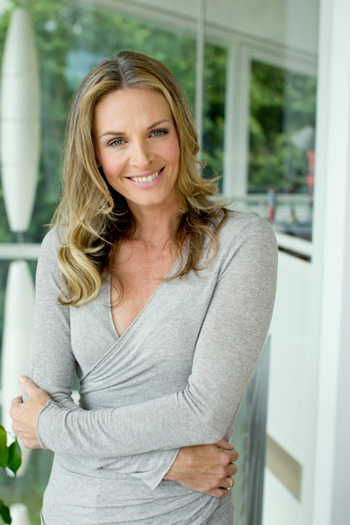 Pellelucent is looking for stylish, enthusiastic people of all ages who are interested in working with our brand in Sales and Promotions.
Our Associates promote sales of the product to boutique retail outlets and/or directly to customers. These positions can be part-time, flexible and tailored to individuals.
Unlike many cosmetic companies we do not require our Associates to purchase or handle stock or to make any financial outlay. The requirements are simple, namely that you have tried our product and are happy with the results and that we believe you will be an appropriate representative for Pellelucent.
We are also looking for people who have skills that can be further utilsed in our expanding company. We are keen to promote-from-within and are interested in candidates who have backgrounds in areas such as sales and operational management, social media and public relations.
A part-time Associate role now can offer significant opportunities in the future and if you are interested we would ask that you complete the Associate Application form.